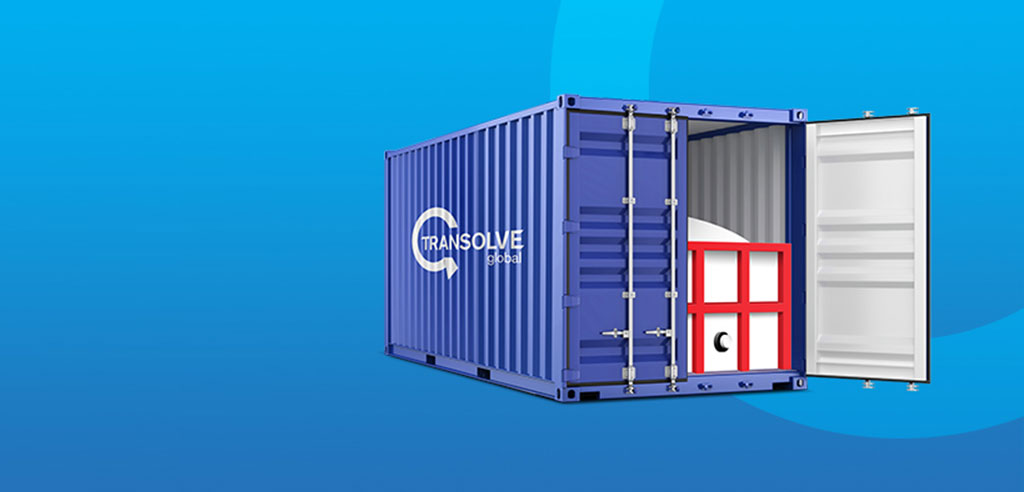 01 Jun

Transolve Global helps maximise your payload
Transolve Global helps maximise your payload
Transolve Global believes in going above and beyond. Not only in terms of expertise and service, but also with what we can achieve as market leaders in logistics solutions. Our innovative ways are often met with disbelief, especially when it comes to how much freight can be successfully transported via USA roads.
According to Rachael Budd, Founder of Transolve Global, "The team at Transolve often encounters concerns or disbelief from importers based in and around the Eastern states of North America, that our methods enable the successful transfer of 48,000 lbs (21.777MT) in flexitanks legally over the road in the USA. However what we explain is that this is absolutely feasible if one utilises lightweight tractors and chassis.
Here at Transolve, we are always looking for more innovative solutions and the better way to do things. We appreciate logistics is not just planning and management, it's also finding not only the cost effective options, but ones that help clients create as much as revenue as possible."
With America importing US$2.252 trillion worth of goods from around the globe in 2016, how can you be sure you're making the most of each payload and achieving as much reach as possible into this valuable market?
If your current freight forwarder is not delivering the weights that Transolve Global is, perhaps it's time to find out how you can benefit from the 4000 lbs per flexitank additional pay load per container and our other solutions?