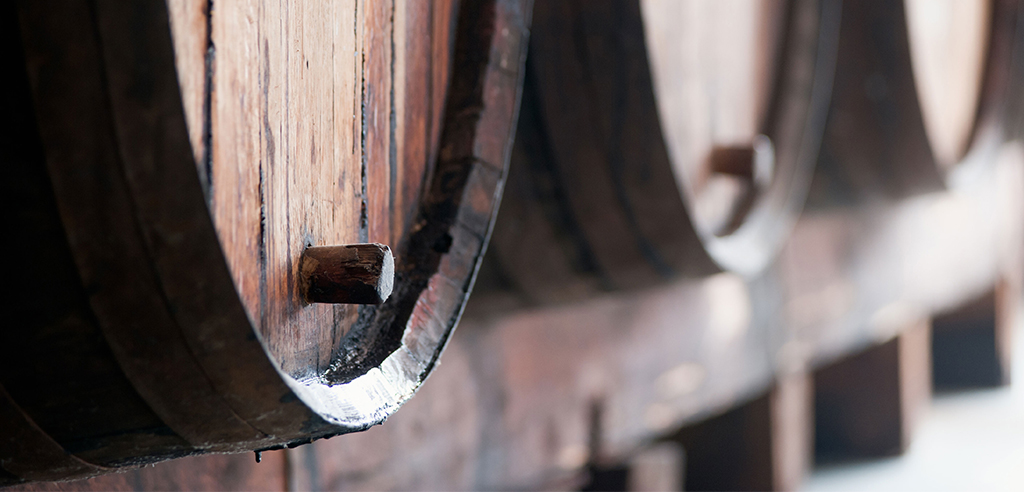 01 Jun

Premium products deserve premium treatment
Premium products deserve premium treatment
Transolve Global has ample experience when it comes to managing the logistics of several high-end wine brands. This expertise means our team appreciates that wine is a temperature sensitive item, and understands that high temperatures can easily influence the quality of a wine, impacting its aroma, flavour and ability to age.
The Transolve Global team knows wine. They are conscious of the fact that wine is one of the more complex supply chains, from production to packaging, distribution and more and we have the experience, knowledge and equipment to have mastered it.
According to Rachael Budd, Founder of Transolve Global, "Many supply chain organisations don't realise how detrimental temperature can be when it comes to the transportation of wine. Recent studies show that only a quarter of wine shipments are made in temperature-controlled containers. This low percentage is concerning, especially as inappropriate shipping temperatures can accelerate the ageing of a wine by up to 18 months, or one and a half vintages in certain circumstances.
At Transolve Global, we understand the sensitivity of wine to mother nature's elements. That's why we manage high-end wines in reefers and general containers with thermal blankets. We also have shipping containers that are specifically created for wine products to help them remain cool as well as other packaging that's been developed to bring goods across the long haul. Plus, Transolve Global provides clients with state-of-the-art temperature trackers to monitor the temperature inside the containers for the entire journey."
Transolve Global takes pride in helping clients develop a strong, dynamic and reliable supply chain solution, working hard to ensure your cargo is protected at every point through the shipment, because we share the same goal as you: to ensure your wine is delivered to customers in peak condition.
Knowledge. Experience. Trustworthy. Isn't that what your business deserves?