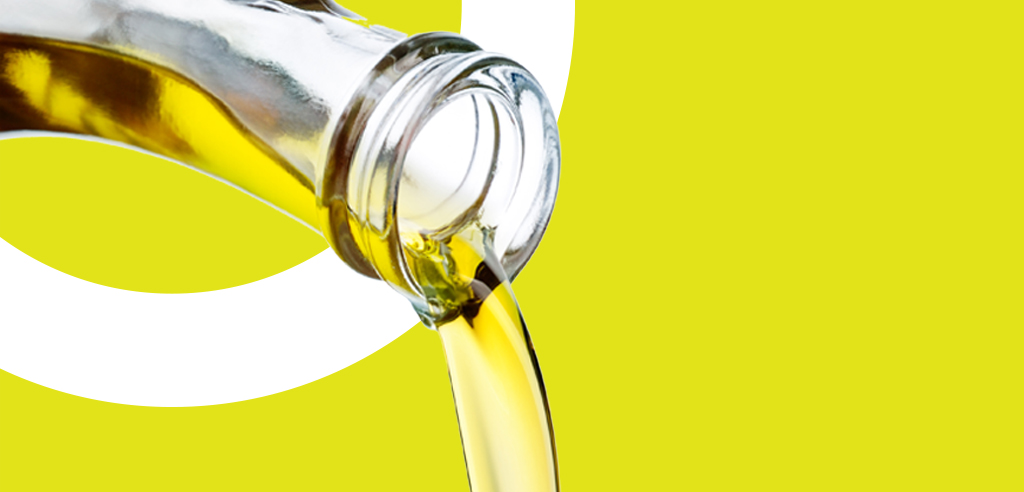 31 Mar

State of the art projects deserve market-leading logistics
State of the art projects deserve market-leading logistics
In 2011 Transolve Global was approached to assist with the logistical element of the largest agricultural build due to occur in the NSW regional town of Wagga Wagga, in over five years.
The client was a canola oil refinery and the build was a state-of-the-art oilseed crushing and refining plant with a daily crushing capacity of 500 tonnes of oilseed. Designed and fabricated overseas, Transolve Global was tasked with the import customs clearance and delivery of the components built overseas of this substantial construction project ex Sydney port to Wagga Wagga, NSW.
According to Rachael Budd, Founder of Transolve Global, assisting with the import of construction elements was just one role the company played in this immense project.
"Not only was the Transolve Global team involved in importing elements of the construction, but we were also tasked with arranging the first containers of bulk canola oil to be exported from the refinery. On the ground and at the forefront of the loadings, our company was the ideal candidate to manage this inaugural loading of product from the refinery.
Not only did we successfully load 500MT of oil into flexitanks, which was a great accomplishment in itself, but the client was so impressed with our processes and service delivery that we subsequently worked with them to develop their own internal systems, procedures and documents which complied with all necessary export regulations," says Rachael.
All elements of this market-leading project were delivered successfully and Transolve Global maintains a close working relationship with the refinery to date, helping to manage the logistics of an organisation that refines over 200,000 tonnes of oilseeds per year. From managing all bulk liquid exports in flexitanks to three continents through to coordinating the import customs clearance of everything from small replacement parts to large items for the refinery's expansion, Transolve Global takes care of it all.
Integrated. Expertise. Experience that makes a difference. Isn't that what your business deserves?