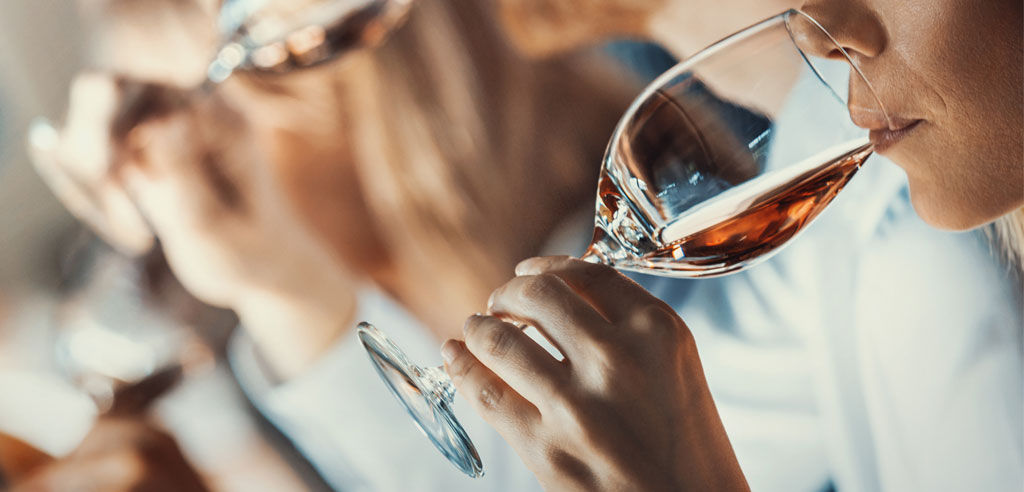 01 Jun

An industry worth $520 million calls for reliability
An industry worth $520 million calls for reliability
The introduction of the Australia and China Free Trade Agreement (ChAFTA), which commenced in December 2015, has seen Transolve Global ship high volumes of bulk and packaged wine on a regular basis from Australia to China.
An average week sees Transolve Global prepare and load on average, 1-2 million litres of wine to be exported over 7400kms (4500 miles) across the Pacific Ocean and into China. When moving volumes this large, attention to detail and supply chain management are paramount. The team at Transolve Global not only understands the capabilities of wineries and their logistical needs, but they are always on hand to make changes when necessary, to make life easy for the exporter.
According to Rachael Budd, Founder of Transolve Global, "Wine exports to China are currently worth $520 million to Australian winemakers. With demand this high and export levels continually increasing to fulfill demand, we understand that reliability with regards to logistics is a primary component of successful exporting.
That's why we track each and every container to ensure all containers are accounted for, without fail. At Transolve Global, we believe our clients deserve the confidence that comes from knowing we are managing their logistical requirements to a high level to ensure a smooth supply chain that doesn't impede their operation but contributes to their success."
At Transolve Global, it's more than just logistics. The team also provides the value-added service of managing commercial paperwork. From commercial invoices, to certificates of origin preparation through to standard export declarations and PRAs for the receivable in to the port terminal, Transolve Global does it all.
Reliability. Responsiveness. Expertise. Isn't that what you deserve when it comes to your business?