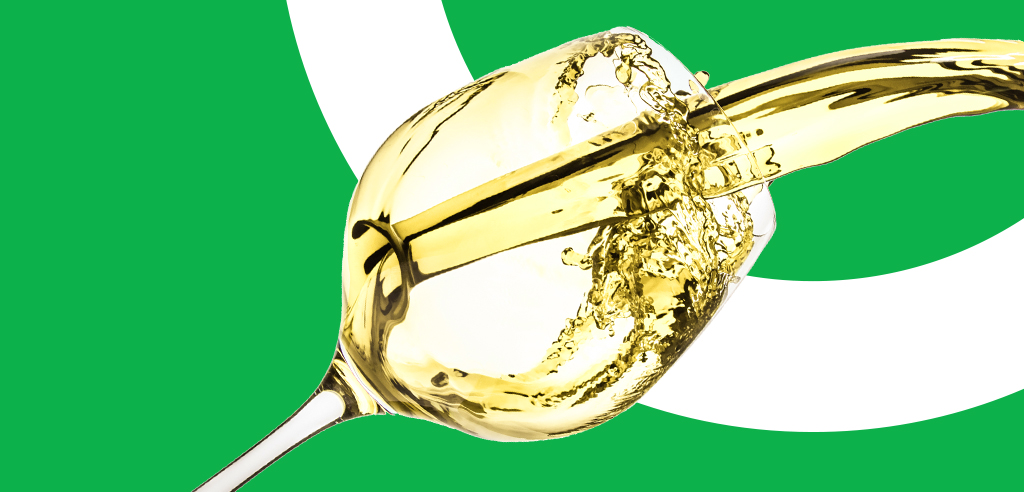 31 Mar

Bulk Wine Flows Across the Tasman
Bulk Wine Flows Across the Tasman
In 2008 Transolve Global had its first foray into bulk logistics. This maiden project required a bulk wine transfer of 10,000,000 litres from door to door, covering a distance over 2500 km (1553 miles). The wine was to be transferred from Marlborough, New Zealand (a region located at the north-eastern tip of South Island NZ renowned for its winemaking industry) to Griffith, Australia (a regional town in NSW noted for its food industry).
According to Rachael Budd, Founder of Transolve Global, "Whilst this was our premier bulk-wine project, we harnessed the team's extensive planning experience and knowledge of wine making with the use of our speciality equipment to successfully complete this project. The client was so pleased with the outcome that they remain our client to date."
The team at Transolve Global works with you to assist with planning between the loading and receiving winemakers. Plus, we understand wine blends and their needs and priorities to ensure your marketing promotions are met every single time.
Our extensive planning and thorough understanding of basic wine making principles means you can rely on us to take care of your supply chain needs. From production scheduling to flexitank and ISO tank allocation through to transport, documentation of customs clearances, delivery scheduling and more, we do it all.
"With wine the third-largest segment of the global alcohol drinks market, and global wine consumption set to exceed 30 billion litres by 2020, wine is an enormous market. Our comprehensive expertise in bulk wine transfers enables you to leave logistics to us, so you can do what you do best – create spectacular wine," said Rachael.
Experienced. Innovative. Market-leading solutions. Isn't that what your business deserves?