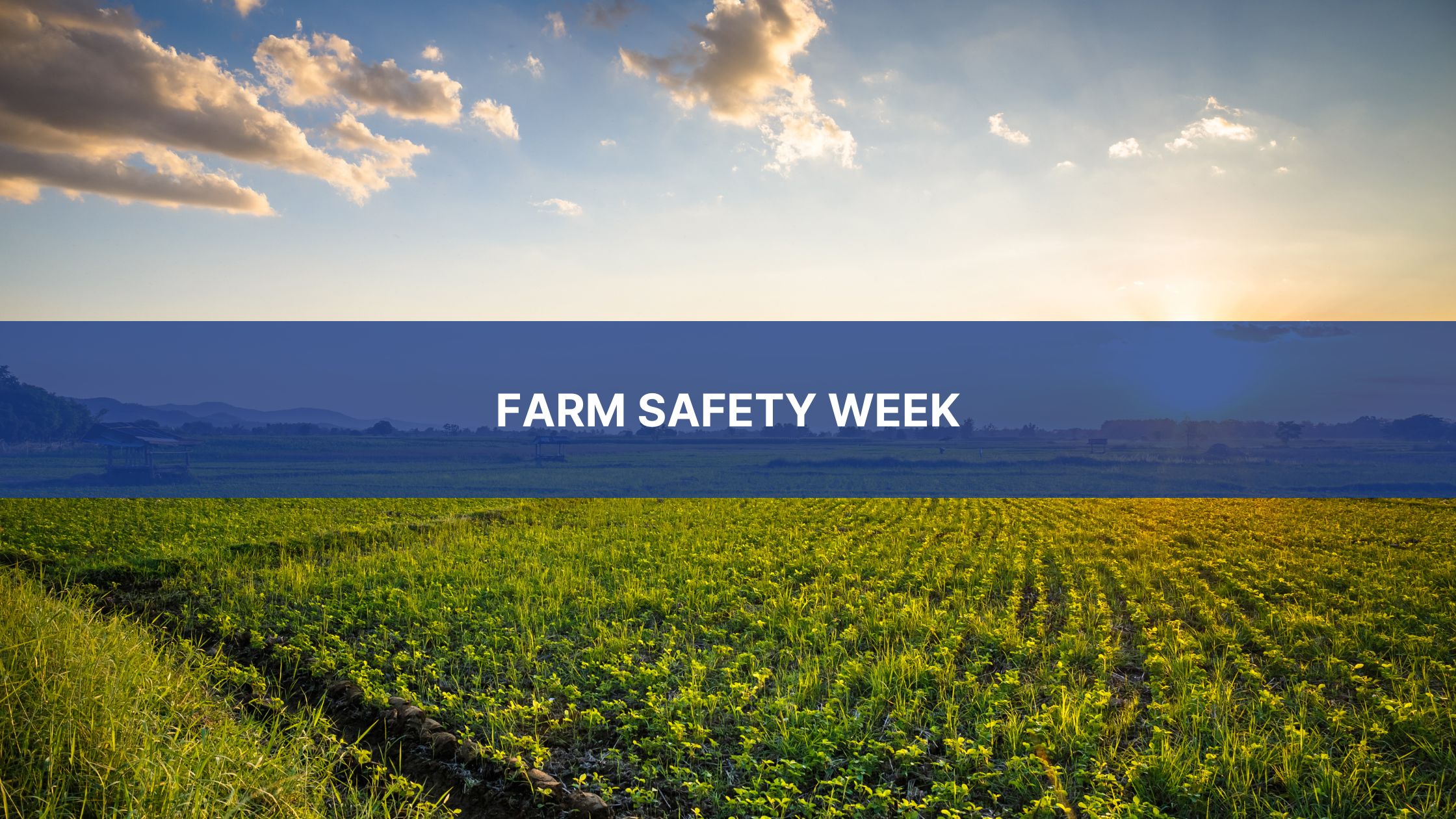 15 Aug

Farm Safety Week

The recent Farm Safety Week is a time to acknowledge and recognise the importance of combating fatigue and prioritising wellbeing on the farm.

Farmers and agricultural workers often face long hours, physically demanding tasks, and periods of high stress from influences that are out of their control, which can lead to fatigue, exhaustion, and poor mental health. That's why Farmsafe Australia is highlighting strategies to help farmers combat fatigue and prioritise mental health on their farms such as adequate rest, healthy sleep patterns, hydration, workload management, communication and more.

Farmsafe Australia is the leading industry voice dedicated to promoting farm safety, providing educational resources, and advocating for best practices in the agricultural industry. To find out more about them visit: www.farmsafe.org.au.
FOLLOW US FOR THE LATEST NEWS!
Simply click here to follow our LinkedIn Company Page to stay up-to-date with the latest industry news that may impact your business.