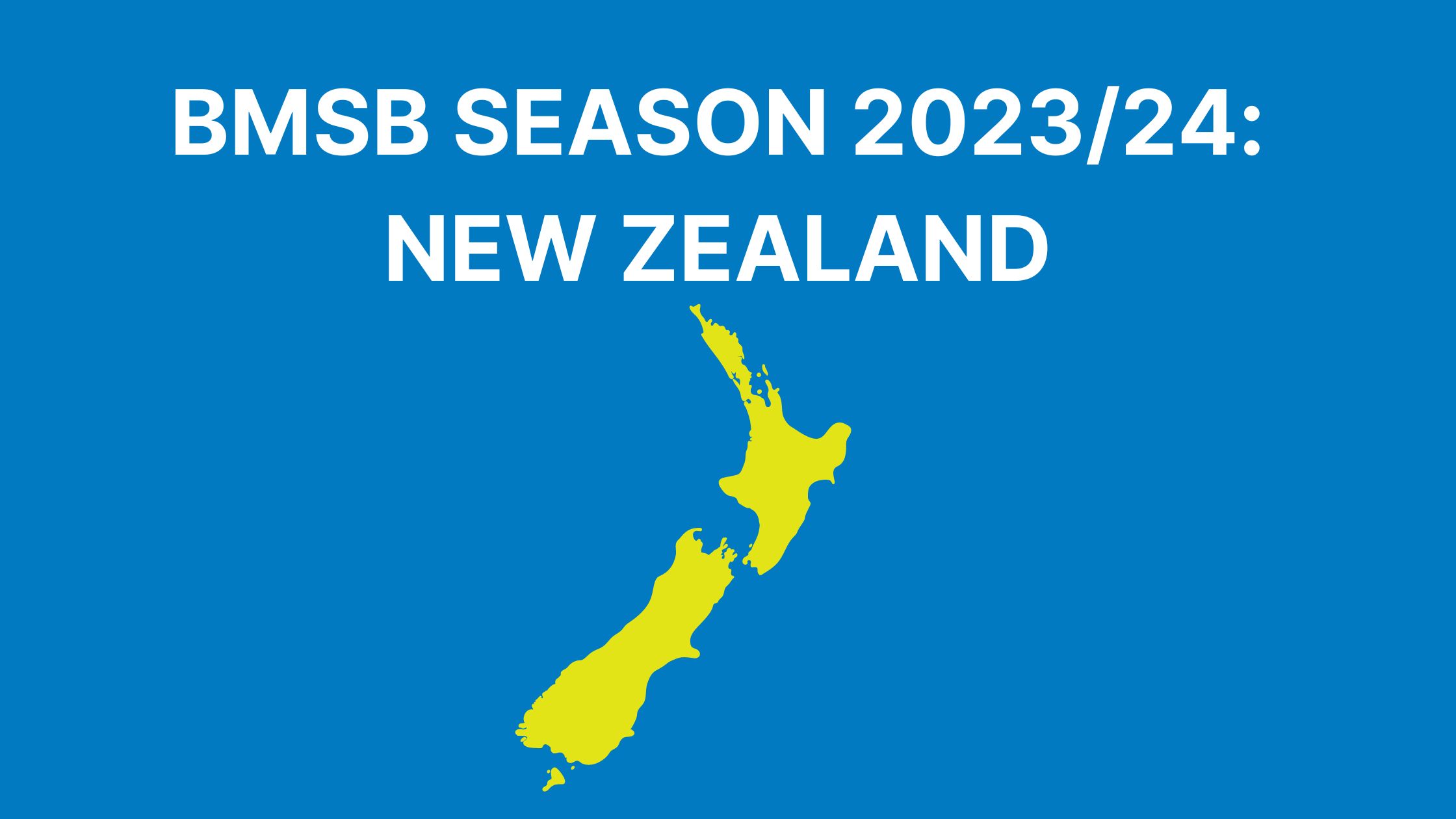 21 Aug

Brown Marmorated Stink Bugs (BMSB) Season 2023/2024: New Zealand

The Ministry for Primary Industries have updated their guidelines and instructions covering mandatory pre-shipment fumigation requirements to protect against BMSB over the 2023/2024 high-risk season.

These measures will come into effect on 1st September 2023 and will apply to target vehicles, machinery and parts exported on or after this date, and which will arrive in New Zealand before or on 30th April 2024.

BMSB seasonal measures will apply to:
New and used target vehicles, machinery, and parts exported from BMSB-risk countries during the BMSB-risk season; and
Sea containers exported from Italy during the BMSB-risk season.
With one exception: if target vehicles, machinery, and parts are loaded into a fully enclosed container which is sealed before the 1st of September and then exported before 1st October the same year.
The below links provide relevant information such as risk countries, details of measures, types of cargo affected and more.
We would encourage all our clients to familiarise themselves with the relevant regulations and requirements before the September 1st deadline.
If you have any further questions, please do not hesitate to contact your Transolve representative.
Yours sincerely,
Rachael Budd & The Transolve Global Team