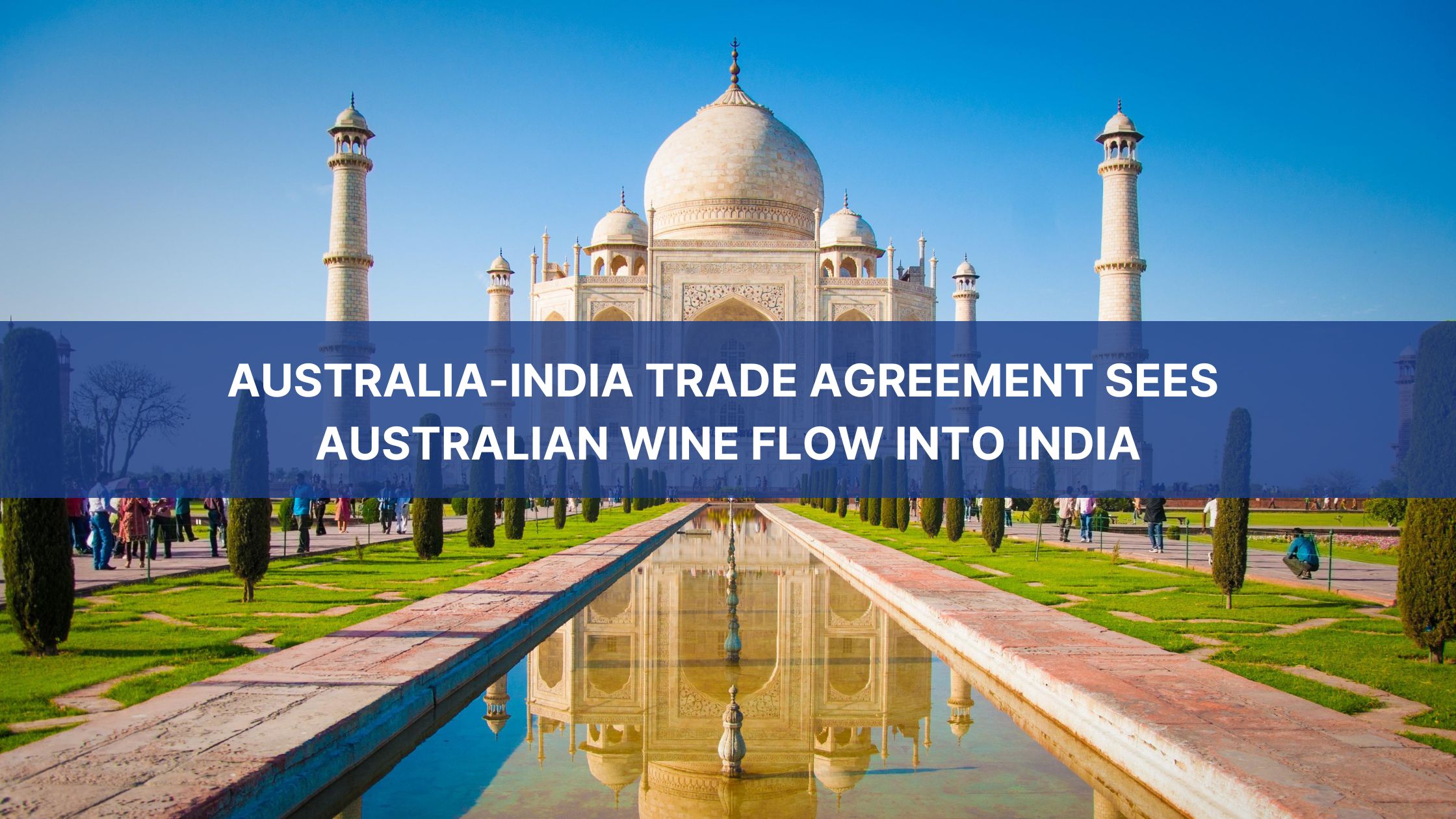 15 Aug

Australia-India Trade Agreement sees Australian wine flow into India

Australia's new free trade agreement with India has seen Australian wine exporters gain preferential access to India's wine market, enabling them to diversify into the country's export market.

This agreement has seen tariffs reduce from 150% to 70% on bottles arriving in market at US$15 per bottle, with further reductions due to be phased in until a tariff of 25% is reached by 1 January 2023.

This agreement also benefits mid-range Australian wines priced between US$5 and $15, with their tariffs reduced to 95%, with the overall reduction to 50% to also be reached by 1 January 2032.

Whilst over 80% of India's wine market is currently dominated by major brands, the trade agreement is ideally placed to assist smaller companies into the market so they better compete with larger brands.
FOLLOW US FOR THE LATEST NEWS!
Simply click here to follow our LinkedIn Company Page to stay up-to-date with the latest industry news that may impact your business.